About Us
Advocacy, Representation, Promotional, Marketing and Networking Opportunities
Vaccine Exchange has identified roadblocks preventing successful commercialisation of Australian Vaccine Research.  Internationally, vaccines are one of the fastest growing sectors in the pharmaceutical and biotechnology industry.  It is unacceptable that a robust vaccine SME industry has failed to develop in Australia, despite all the promising vaccine research being undertaken.  This failure does not reflect a lack of early stage vaccine projects being advanced within Australian University labs, as attested to by the promising vaccine projects evident at the academic members of our consortium.  VE seeks to create a streamlined defined pathway for Australian Vaccine development from the time of conception at the laboratory bench, typically in a university research lab, all the way through to human trials and commercialisation.
There are currently no established mechanisms to link vaccine researchers with clinicians able to assist them with taking vaccine projects into human trials which are key steps needed to transition these projects into development projects and thereby make them attractive to industry partners.
Being part of Vaccine Exchange will enable Australian research-stage academic vaccine projects to transform into commercial-ready start ups.  Vaccine Exchange  is a development toolbox and we make  this freely available to all Australian vaccine researchers. It will facilitate secondment with industry to academia and vice versa thereby establishing a stronger commercialisation culture within Australian academia.
MEMBER BENEFITS
Increased government focus on supporting and developing the vaccine industry.
Improved relations with vaccine industry specialists, service providers, potential sponsors, colleagues and peers.
Enhanced networking, information sharing and partnering on all aspects of the vaccine industry to build and promote the national vaccine community.
Support in building your businesses capabilities and marketing activities through national marketing of your business.
Opportunity to present at seminars organised by Vaccine Exchange. To promote your business and expand your business network by participating in selected events.
Increase your business contacts and referrals and enhance your networking and partnering by attending events throughout the year.
Listing in the Vaccine Exchange Member Directory, on the Vaccine Exchange website, and other directories opportunities to advertise including Newsletter).
Free (or substantially discounted) registration at Vaccine Exchange networking events.
Access to various vaccine related reports and articles within the Members' only section of the website.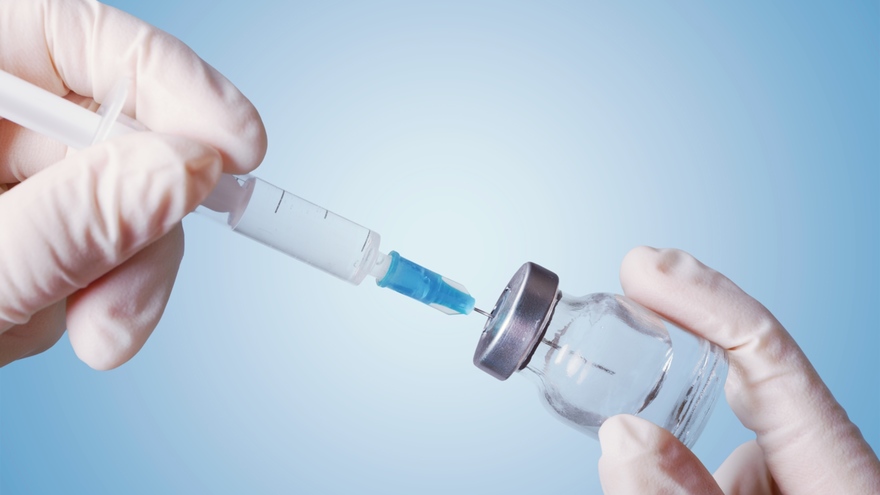 STAY CONNECTED
FOLLOW US ON:
Consider carefully the identity of your respective new bride. Computers start a raft of possibilities and opportunities from around the world, the decision is plentiful and quite often totally...
Read More
All men except Asians preferred Asian women, while all except black women preferred white men. Instead of "Where the Asian girls at?", try to figure out where women who...
Read More